Bringing memories back to
life!
Restoring damaged photos and making them look good as new.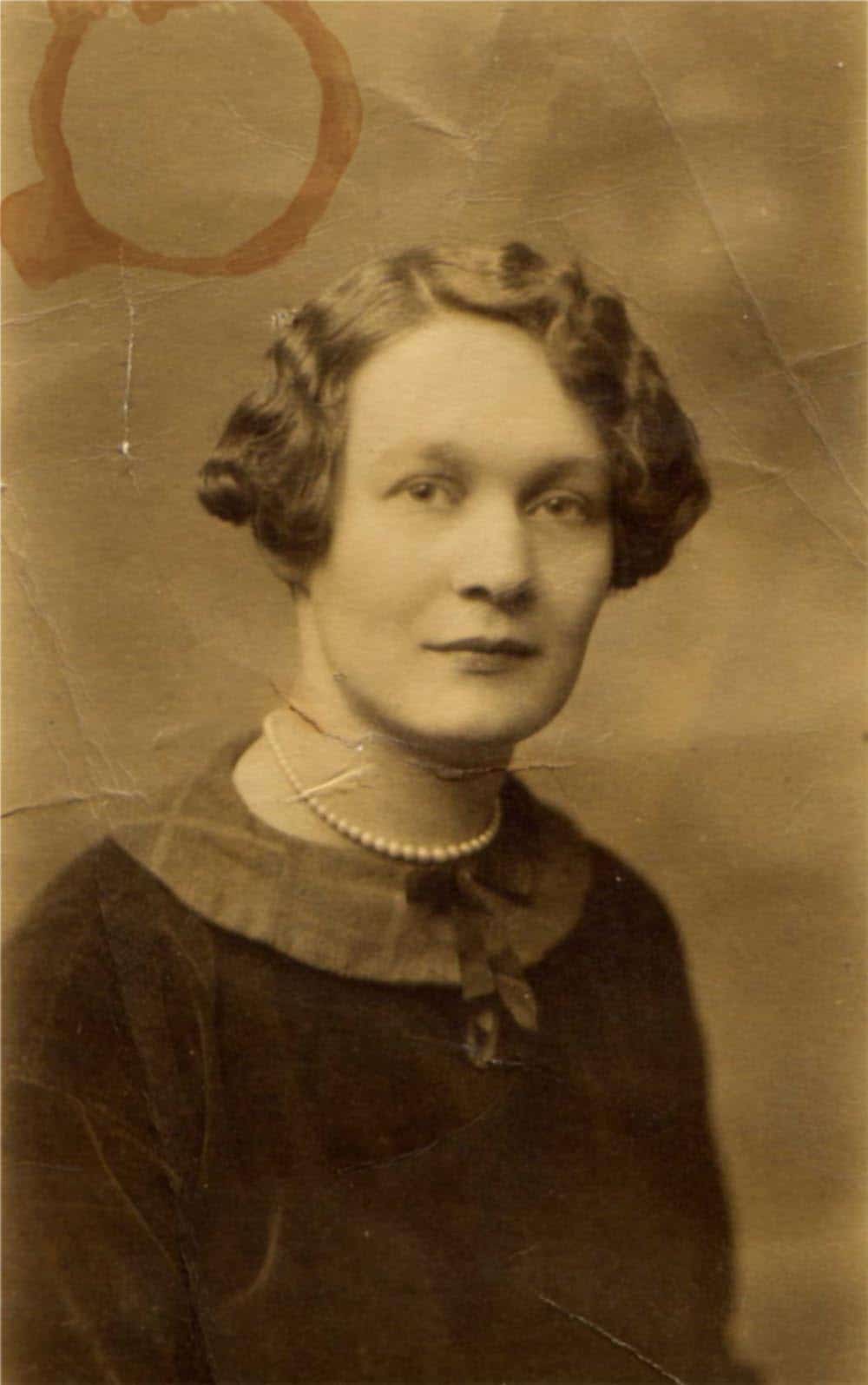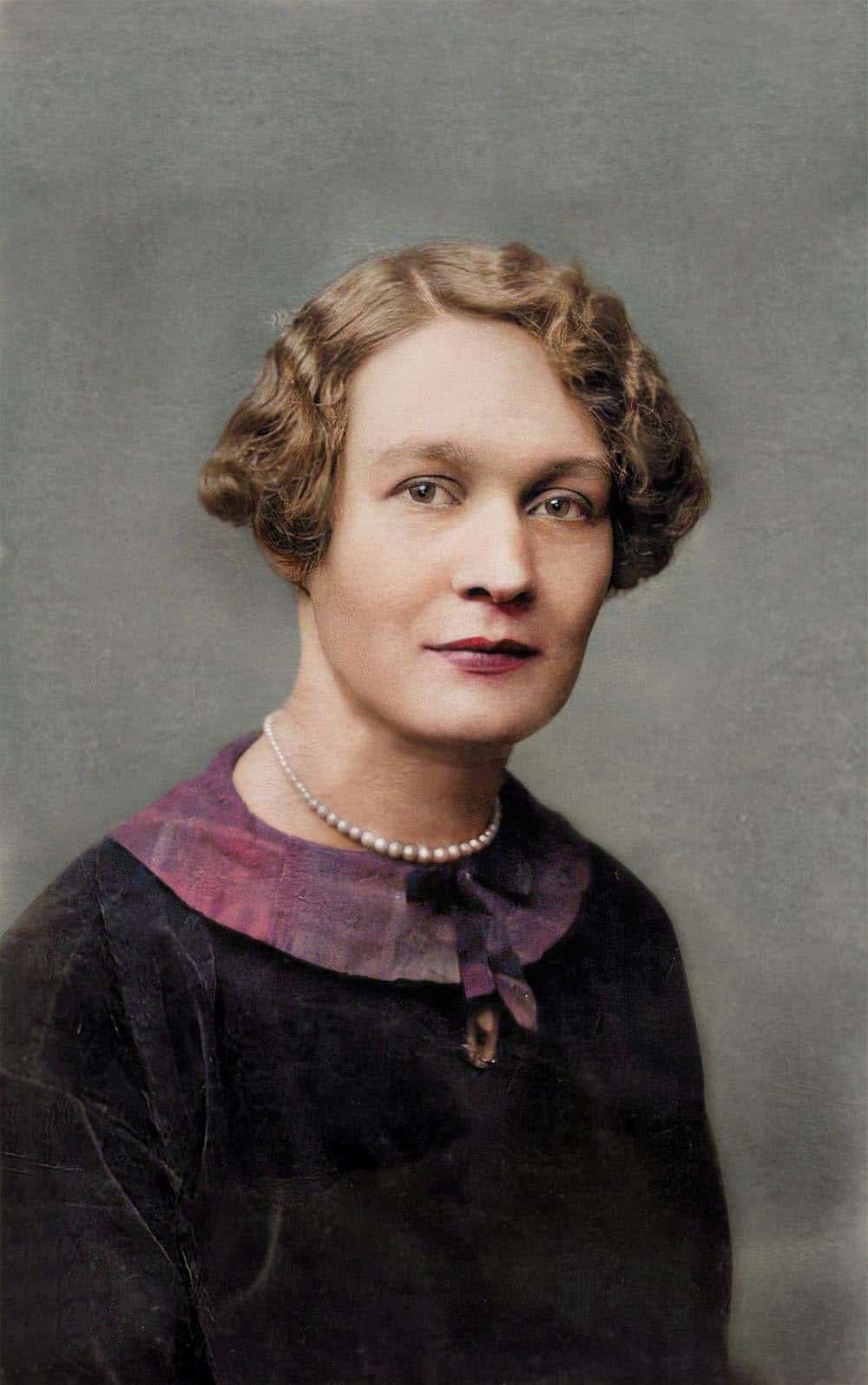 What I can offer:
Add colour to black and white images
Repair scratches, tears and creases
Restore faded photographs
Mend torn-up photos
Recreate missing parts
Remove mould, spotting & stain damage
Fix pictures stuck to glass
Enlarge & enhancing small images
Old photos can hold some of our most precious memories, but over time they can become damaged or fade away. Long lost relatives, friends from school and photographs of memorable vacations decades ago constitute memories that are way too precious to be allowed to wither away.
I restore photographs that are heavily damaged, very old, or extremely delicate – whether they have been ripped, creased by accident, stained, damaged by water or sunlight or simply faded and deteriorated with age.
I also digitally improve the photo's overall quality, add colour to a treasured black and white images, and enhance the details to give a dynamic new life to your cherished memories, transforming them to look like they were photographed today!
I can also provide prints of your restored photographs, which along with the digital files will give them a new lease of life so they will last forever.
It is possible to work from your own scan if the quality is sufficient, but for the best results, I recommend sending the original where possible.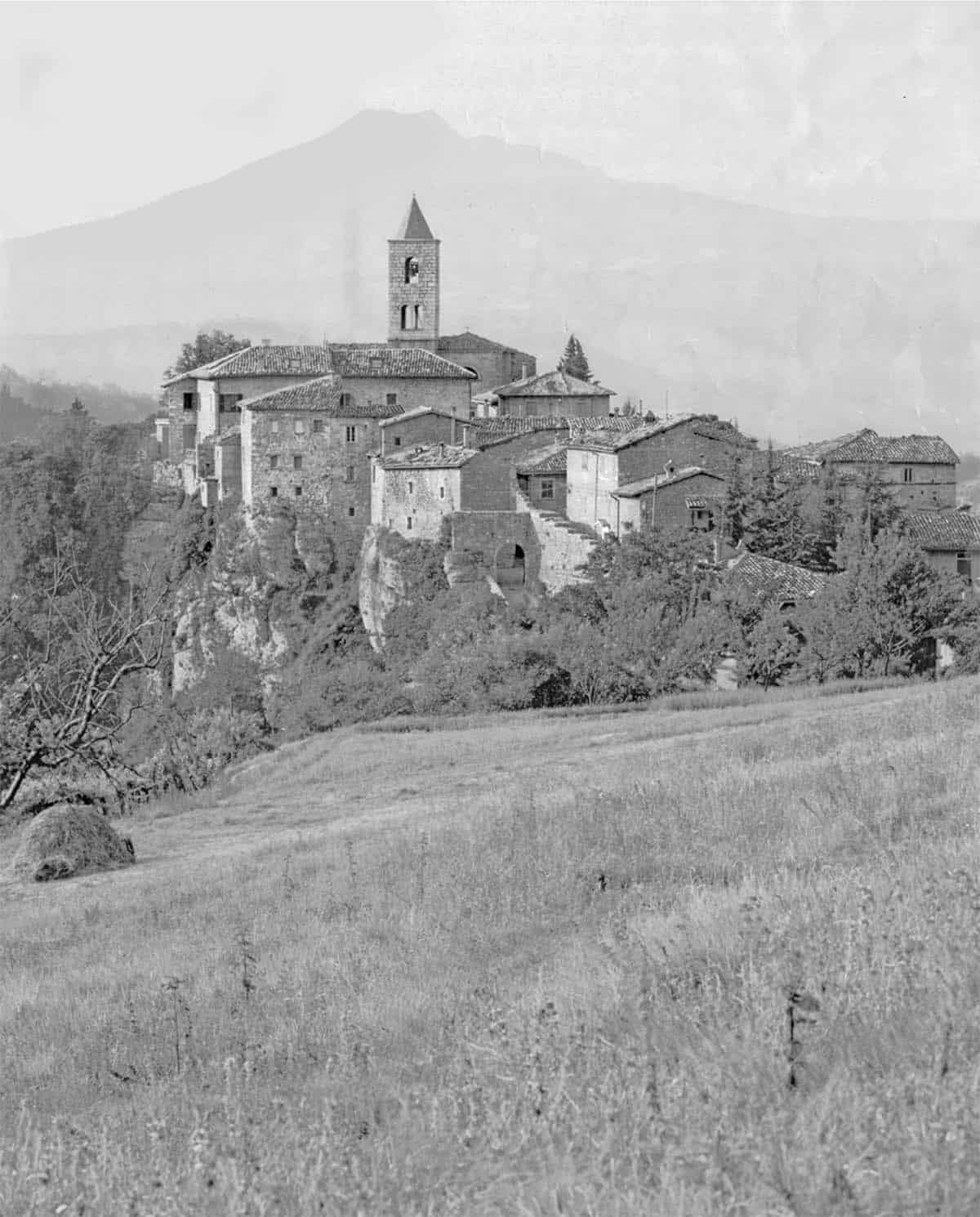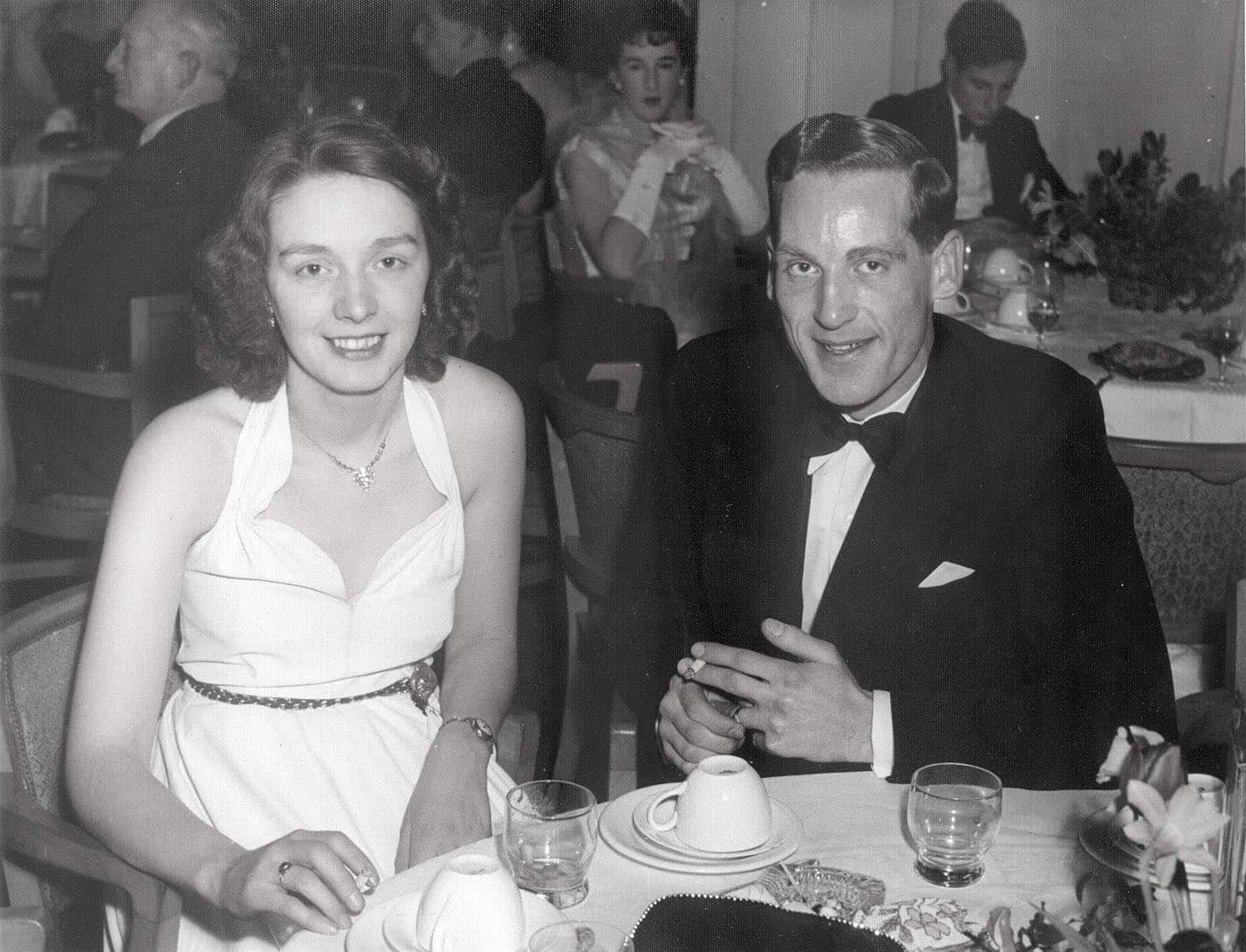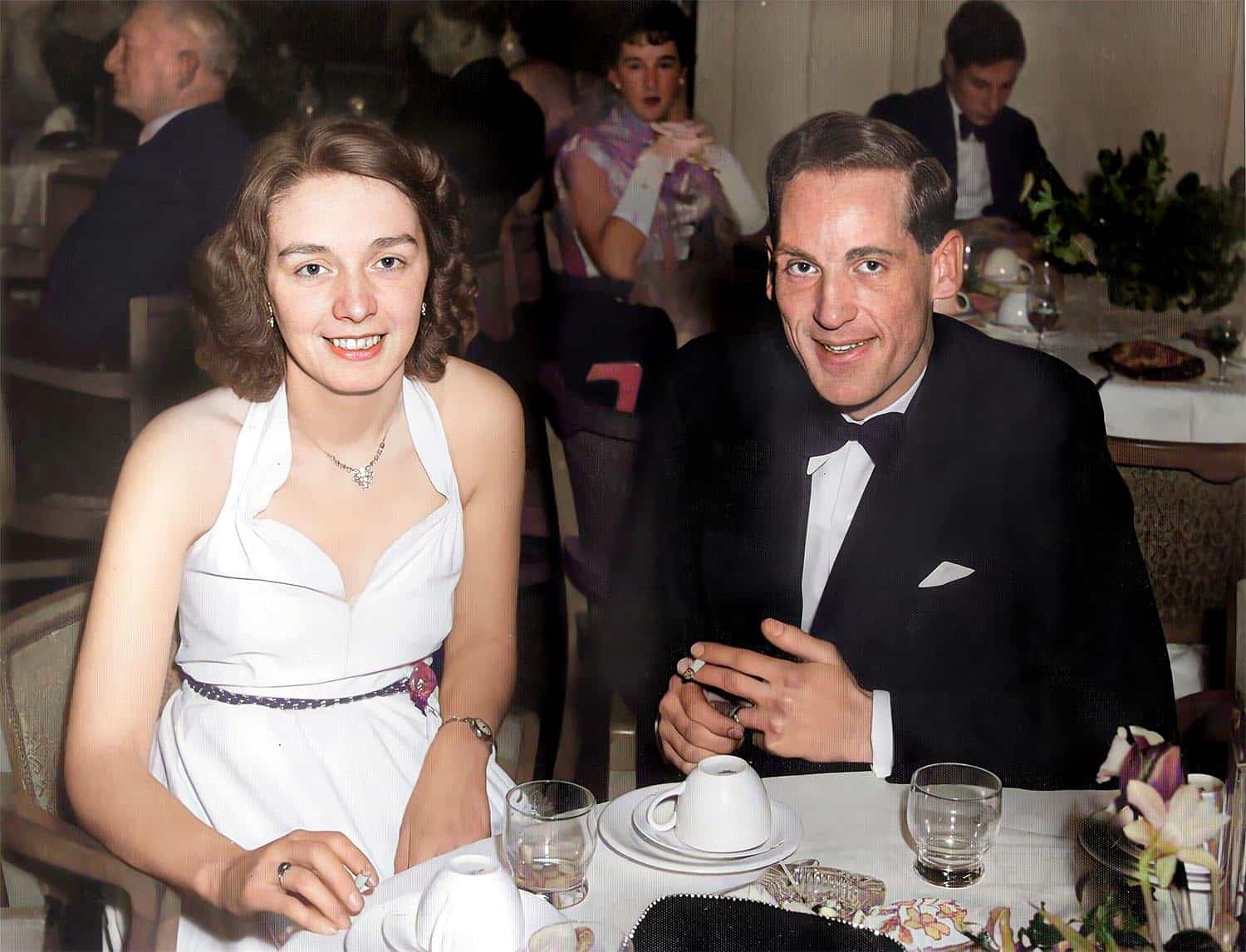 "I had a very precious poster (above) that had faded completely. It was irreplaceable, so I was thrilled to discover that Pete could correct it. I was overwhelmed with the result. I didn't believe it was possible"
"The colours look genuine and normal and it looks as good as when new. Thank you so much. It brings me great joy again".
"What we had thought was impossible was achieved and we are both thrilled with the result!"
The restoration price is largely based on the amount of time it will take to restore. This depends on several factors & considerations. You can email me a quick scan or photo of your photo and I can give you a rough estimate.
Photo Size
A small photo won't need as much work as a large one so the size of the photo or the amount of enlargement required is a factor. A big enlargement will enlarge flaws you wouldn't normally see that will need attention.
Amount of Damage
The amount of the photo that is damaged. A clean tear will be simpler than a large amount of creasing and staining. Our main technique (to put it simply) relies on "painting" damaged parts with good areas. The less "good parts" the longer it will take.
Damaged Detail
The amount of detail in the damaged areas of the photo is a factor. A crease across a plain sky is straightforward. A tear across a large group picture is not. Damage to the eyes is particularly time consuming as they are a critical part where our view immediately goes when looking at someone.
Hidden Damage
Heavily faded photos require a large enhancement to revive the contrast. This also "enhances" any flaws and damage so there may be more work involved than initially thought. Often on faded colour photos the colour information is too damaged to revive so colour tinting work would be required.
How much does it cost?
Every photo is different. I need to see your photo to assess it and give you a quote, but here is a guide:
| | | |
| --- | --- | --- |
| Quick Fix | From     £6.00 | Good condition |
| Basic retouch | From   £12.00 | Fair condition |
| Intermediate | From   £24.00 | Mediocre condition |
| Advanced | From   £48.00 | Poor condition |
| Miracle | From   £90.00 | Very poor condition |
| Add colour | £20 – £30 |   |
To get started, upload a picture to me, and I can give you a price for restoring it.